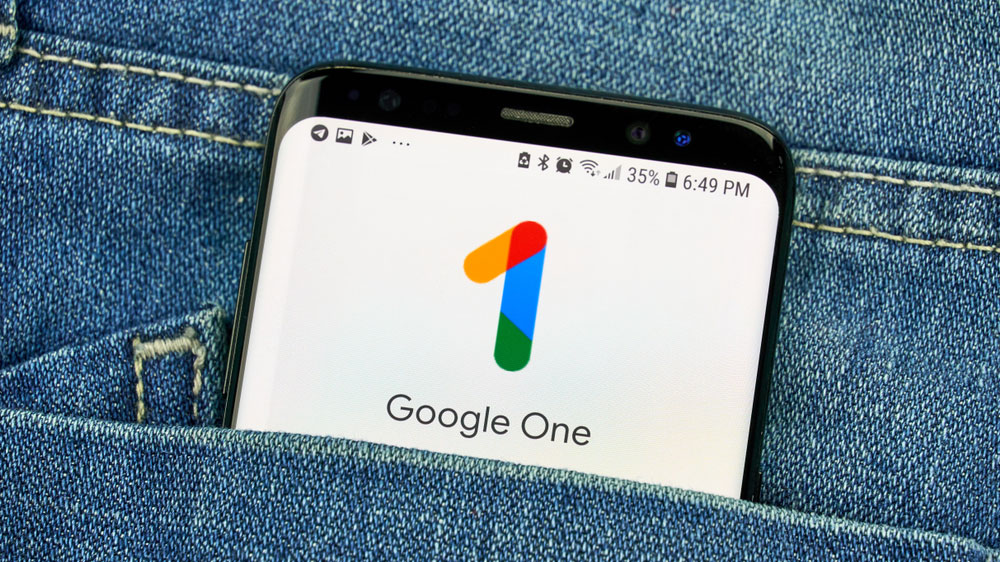 After promising iOS users in October 2020 that the VPN service included with a Google One Premium subscription would be available, the service is now available. Google One storage customers who have paid for 2TB or more of space should now be able to access their data over a Google-hosted VPN on their phone.
People in 18 countries, including the United States, the United Kingdom, Canada, and Mexico, are able to access the VPN through the service provider. iPhone owners may be familiar with the concept of a better storage plan that also includes a way to keep your IP address and internet activities private, thanks to Apple's integration of the Private Relay service into all of its paid iCloud plans.
However, a virtual private network (VPN) is a nice feature for iPhone customers who favour Google services over Apple's. You will not be able to watch different episodes on streaming sites since you will not be able to obtain an IP address from a different country. It is not available through Google or Apple's VPN services, despite the fact that many other VPN companies do offer it.
According to a blog post published by Google, one of the new features added to the Android version of the company's virtual private network (VPN) for Android is a "safe disconnect" function that protects your data from being accessed by anyone else. If you're using an Android device, you can also configure select apps to bypass the VPN altogether.