Tesla began sending an over-the-air software update to disable the FSD Beta's ability to make "rolling stops" at stop signs after notifying the NHTSA of the recall.
The Full Self-Driving Beta's version 10.10 will include the update, and the release notes can be seen online. All 60,000 Tesla vehicles currently running FSD Beta software will need to be upgraded at some point, but no one knows when that will be.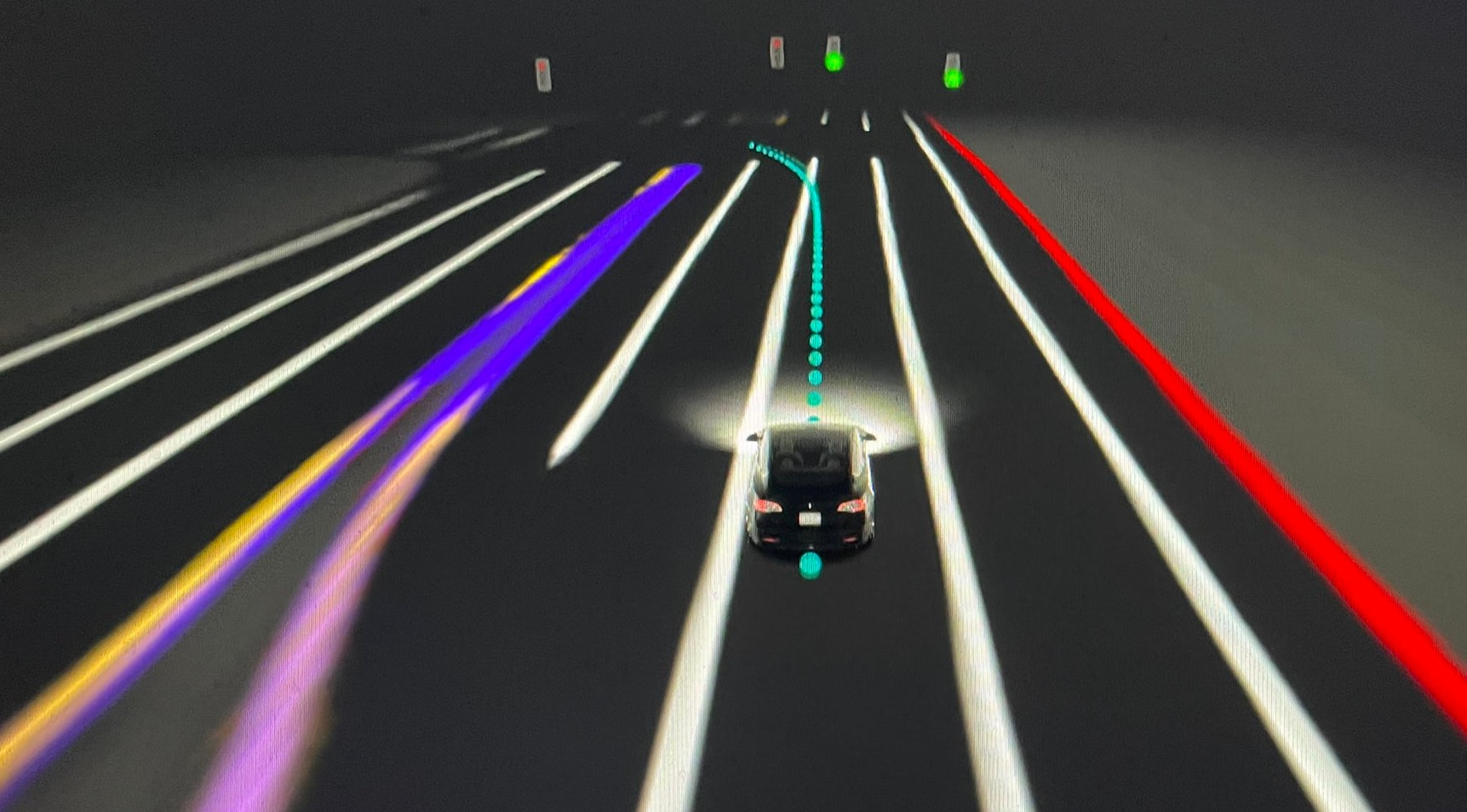 It is addressed in the second paragraph of the FSD Beta 10.10 release notes, which Whole Mars Catalog highlighted on Twitter.
This feature was supposedly disabled in all FSD Profiles, but the way Tesla framed their statement makes us wonder if it really was. All roads entering the intersection had to have 30 mph (48 km/h) or lower speed restrictions, and there had to be no "relevant objects/pedestrians/bicyclists" in the area. Only if all of these conditions were met did it happen.
The National Highway Traffic Safety Administration's Safety Recall Report stated that Tesla was unaware of any incidents involving the "rolling stop" feature.
Firmware release 2021.44.30.15 will begin to be distributed over the air in early February 2022, according to the company's announcement and the release notes for FSD Beta 10.10.